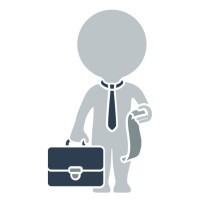 Diamonds may be forever, but not tax exempt status. Each year, the Internal Revenue Service automatically revokes an organization's tax exempt status for failing to file a Form 990-series return or notice for three consecutive years. According to the IRS' records, 41,479 organizations had their exempt status automatically revoked in 2015 and yes, some of those organizations were from the orchestra field.
The IRS maintains a handy searchable database that includes a complete list of organizations back through June, 2011.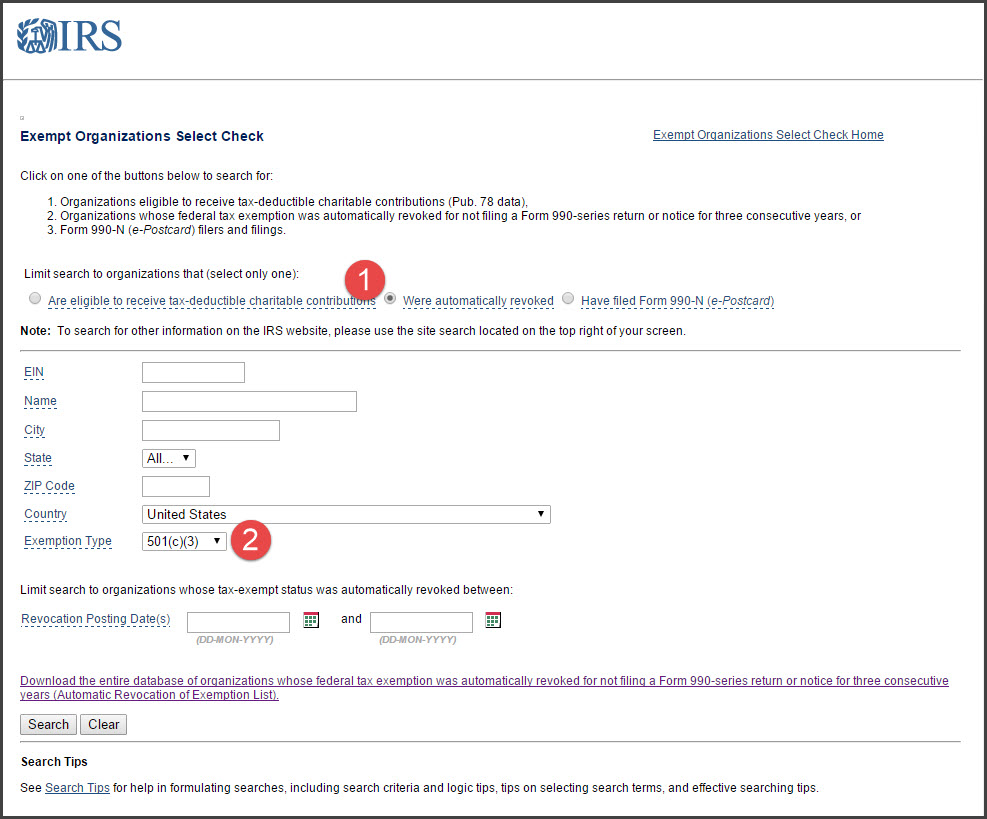 When you arrive at the page:
…select the "Were automatically revoked" option.
…select "501(c)(3)" for the Exemption Type.
From there, you can enter other search parameters as desired as well as establish a date range for the search (search tips).
If, for some reason, you find your organization on the list, know that the IRS provides a path for reinstatement of tax-exempt status after automatic revocation. Granted, it is a fairly involved process, but far better than trying to start up a new organization.