Have you ever put together a new webpage or post and when you went to share on Facebook or Twitter, the wrong images or copy was showing up? That's not all that uncommon and quite often, all you need to do is tell both social media platforms to take a fresh look at your copy.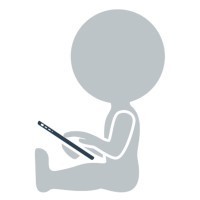 Long story short, Facebook and Twitter don't crawl content nearly as often as someone like Google does so they don't always recognize new content or updated existing content. As a result, you can end up with very sparse or outdated share message content.
Fortunately, the solution is super easy to use and I posted an article today at ArtsHacker that provides links to the validation tools at Facebook and Twitter along with walking you through how to use them.
Both tools only take seconds to use but help prevent all sorts of lost opportunity.
Read the article at ArtsHacker.com