In the wake of the Orchestra Compensation Reports, it's good to take a step back and realize all the raw information is available to anyone. All that's required is to locate and download an orchestra's IRS form 990. Fortunately, we have a resource to make that first tedious step one-click simple: the Orchestra Financial Reports portal.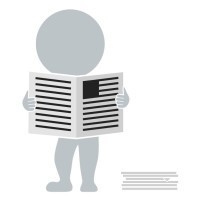 The resource page provides direct links to the respective GuideStar.org page for each orchestra included in the compensation reports (plus a few extra). Once there, logged in users (basic accounts are free) can view and download the 990.
Over the weekend, I took the time to verify each of the links are active (here's a great tool to help you with that task) so you should be able to find and access an orchestra's info in a matter of seconds.
Visit The Orchestra Financial Reports Page