Over the summer, the San Antonio Symphony (SAS) made a surprise announcement that it was shutting down and assigning all mission related activity to a newly formed entity, Symphonic Music for San Antonio (SMSA). This included negotiating a new collective bargaining agreement (CBA) for the one set to expire on August 31, 2017.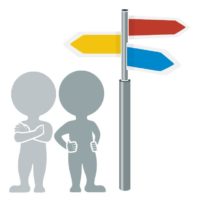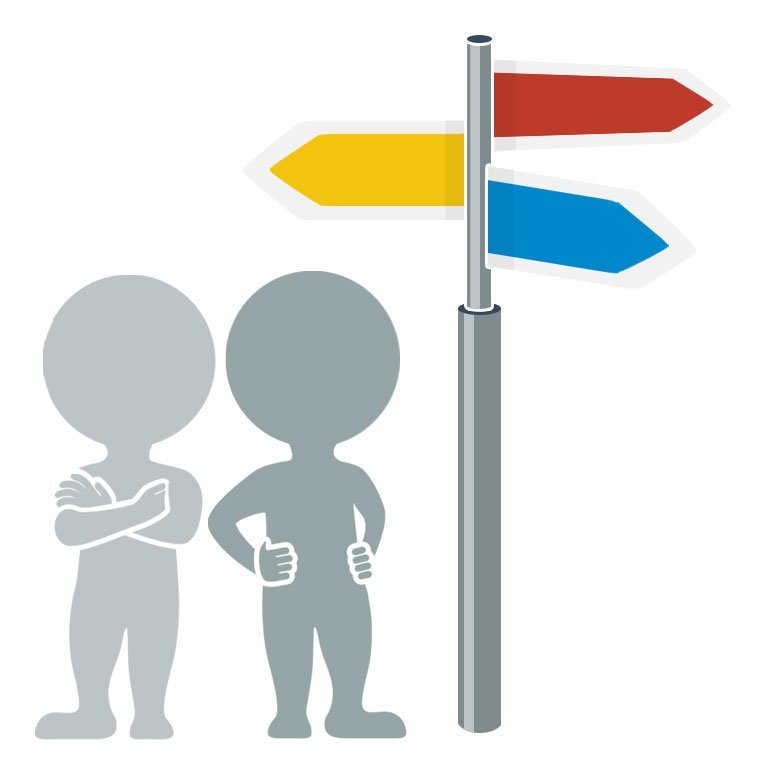 At the time, there were no shortage of questions related to how SMSA intended to move forward given that at the time, they had yet to recruit a full executive committee or hire an executive administrator.
Some of the most immediate pressures were released thanks to the SMSA and Musicians of the San Antonio Symphony (MOSAS) agreeing to a four-month extension of the existing CBA. That extension expires midnight, December 31, 2017 and both parties have yet to reach a new agreement. According to MOSAS press statements, those negotiations are increasingly contentious.
On Wednesday, 12/20/2017 MOSAS issued a statement confirming their decision to "file legal charges with the National Labor Relations Board over Symphony Management's refusal to bargain in good faith with the Union."
On December 18, thirteen days before the expiration of the labor agreement and after months of the Union patiently waiting for Symphony Management to begin negotiating in earnest, Executive Director Tom Stephenson, representing Symphonic Music for San Antonio, a board member from the Symphony Society of San Antonio, as well as their legal counsel arrived unprepared to negotiate. Symphony Management refused to respond to the latest set of Union proposals and failed to submit new proposals of their own. Unable to tolerate the Union's demand to bargain in good faith and refusing to schedule any further meetings, Symphony Management declared the meeting over and staged a walkout after only five minutes.

The musician representatives have no choice but to take legal action to protect the musicians whom we represent. To that end, on Monday December 18, the Union swiftly instructed its attorney to file legal charges with the National Labor Relations Board over Symphony Management's refusal to bargain in good faith with the Union.

The livelihood of the professional musicians who provide world-class symphonic music for the greater San Antonio community depends upon their right to bargain under the law. The musicians are performing at the Majestic Theater this week prior to the Christmas holidays with the contract deadline of December 31 looming.
I contacted representatives from SMSA and MOSAS asking for clarification and details on their respective proposals along with whether the SMSA intends to impose an agreement or initiate a lockout if a new agreement is not reached before the expiration deadline.
According to MOSAS Negotiating Chair and SAS violinist, Craig Sorgi, the key terms in the current musicians' proposal include:
$1,200 per week salary (currently $1,120/week)
32 week season (currently, 29 paid weeks)
Sorgi confirmed that as of now, SMSA has not indicated any intent to impose an agreement after the 12/31/17 expiration date, however, they have not been willing to even discuss scheduling future negotiating sessions.
I contacted SMSA representatives with a similar set of questions and a request for a response to the musicians' decision to file legal charges, but they have yet to reply. This article will be updated with that information once it is made available.
Currently, the Musicians of the San Antonio Symphony MOSAS plans to hold a press conference today (12/21/17) at 1pm CT. In the meantime, you can get caught up with the host of issues related to the change in governance via this trio of articles:
Symphony Society of San Antonio Is Shutting Down In Six Weeks
What Is San Antonio Symphony's "Fair And Reasonable" Future?
San Antonio Symphony Musicians And Their New Parent 501(c)3 Agree To A Four Month Extension