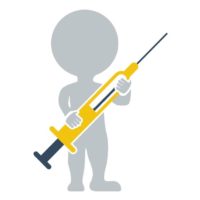 I'm still under the weather and need to take a bit more time to recuperate. While I'm sorry the residency at Fredonia State University of New York had to be bumped by this, I am grateful we were able to reschedule a time for September, 2018.
We'll circle back to that in the fall; in the meantime, there's an interesting quartet of new job listings at the Music Academy of the West that went up at Arts Admin Jobs you should check out if you're looking for something new (or just enjoy perusing job descriptions).
I can't give away any details yet, but we're very close to announcing a brand new blog at Inside The Arts.  More on that soon.