I'm in Mobile, AL today attending the Southeastern Theatre Conference's (SETC) 69th Annual Convention. I'm thrilled to run a session on Google Analytics alongside longtime colleague and conference session colleague, Ceci Dadisman.
Session Details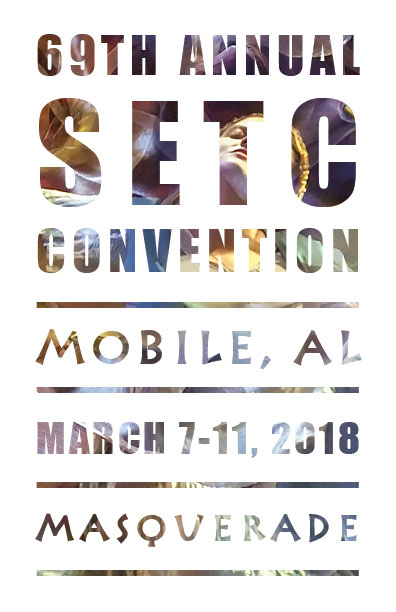 DATE: Friday, March 9
TIME: 10:30am ET – 11:45am ET
If you're attending the convention please be in touch to say hello, talk shop, or schedule a time to chat about The Venture Platform or a consulting project.
For any group or individual artist interested in becoming a Venture user, be sure to ask about a special incentive just for those attending #SETC2018; you can connect with me via any of the following:
Text:990.0408 (texting is better than calling as the conferences are usually pretty loud and cell reception can be spotty)
Email: drew@VentureIndustriesOnline.com
Twitter:@VentureTweetsor @Adaptistration
If you're not able to attend you can still follow along thanks to their long running practice of hastagging the daylights of the conference as a whole via #SECT2018 and each individual session via #ClickClickdone.
I'll also release copies of the presentation and associated goodies (my fellow presenter and I have one special treat in store via the latter) after I return to Chicago early next week.