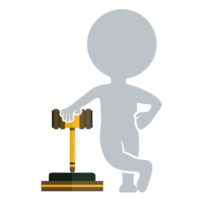 I recently joined a board of directors and have been tasked with updating the organization's Robert's Rules of Order guideline. My plan is move from the existing text-heavy document (that no one reads or follows) to something that utilizes a user-friendly visual approach.
It's been at least seven years since I've taken a deep dive into Robert's Rules resources. As such, I'm curious to know which resources are your favorites.
Take a moment to post a reply below or reach out with a direct email or through Facebook, LinkedIn, or Twitter.
Thank you in advance and I'll see about making whatever I come up with available as a free resource once it's ready for public consumption.