It's Last Call and today's installment features S01E05 guests Zak Vassar and Jeff Vom Saal as they respond to the following reader question: "Are there advantages in having professionally-trained musicians in administrative roles?"
Guests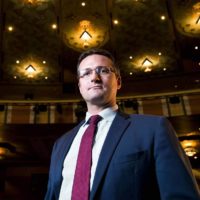 Jeff is the Executive Director of the Spokane Symphony & Martin Woldson Theater at The Fox, a position he has held since 2016.  He is credited with infusing the organization with renewed verve, and has increased revenues from $4MM to over $6MM, an increase of over 50% in three years.  He has also spearheaded efforts to broaden the reach of the Symphony and Fox, expanding the range of concerts and events, and establishing a program for children to attend symphony performances for free.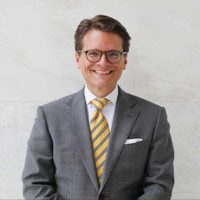 Zak is the President & CEO of the Toledo Alliance for the Performing Arts, which consists of the Toledo Symphony and Toledo Ballet. Prior to his work in the arts, he was a marketing consultant, primarily for Fortune 100 firms.
About Shop Talk
The official podcast of Adaptistration.com, Shop Talk invites captivating guests to talk about engaging topics connected to the orchestra business.