While the COVID driven operating environment can make your tasks feel like changing a tire on a moving car, it's good to remember the value in taking a step back when a task feels overwhelming.
Odds are, you're overthinking it and the good news is there's a wealth of resources to help you stay on track. When it comes to anything communications oriented, I like to visit Laws of UX.
While the site is developed for user interface designers, I've been applying the practices they cover in a wide range of arts admin tasks for decades.
What I love best is how tight they present each practice. They make otherwise complex psychology heuristics easy to grasp and since they don't take any deep dives into the ways designers can implement a practice, it's easy to apply the approach to your task at hand.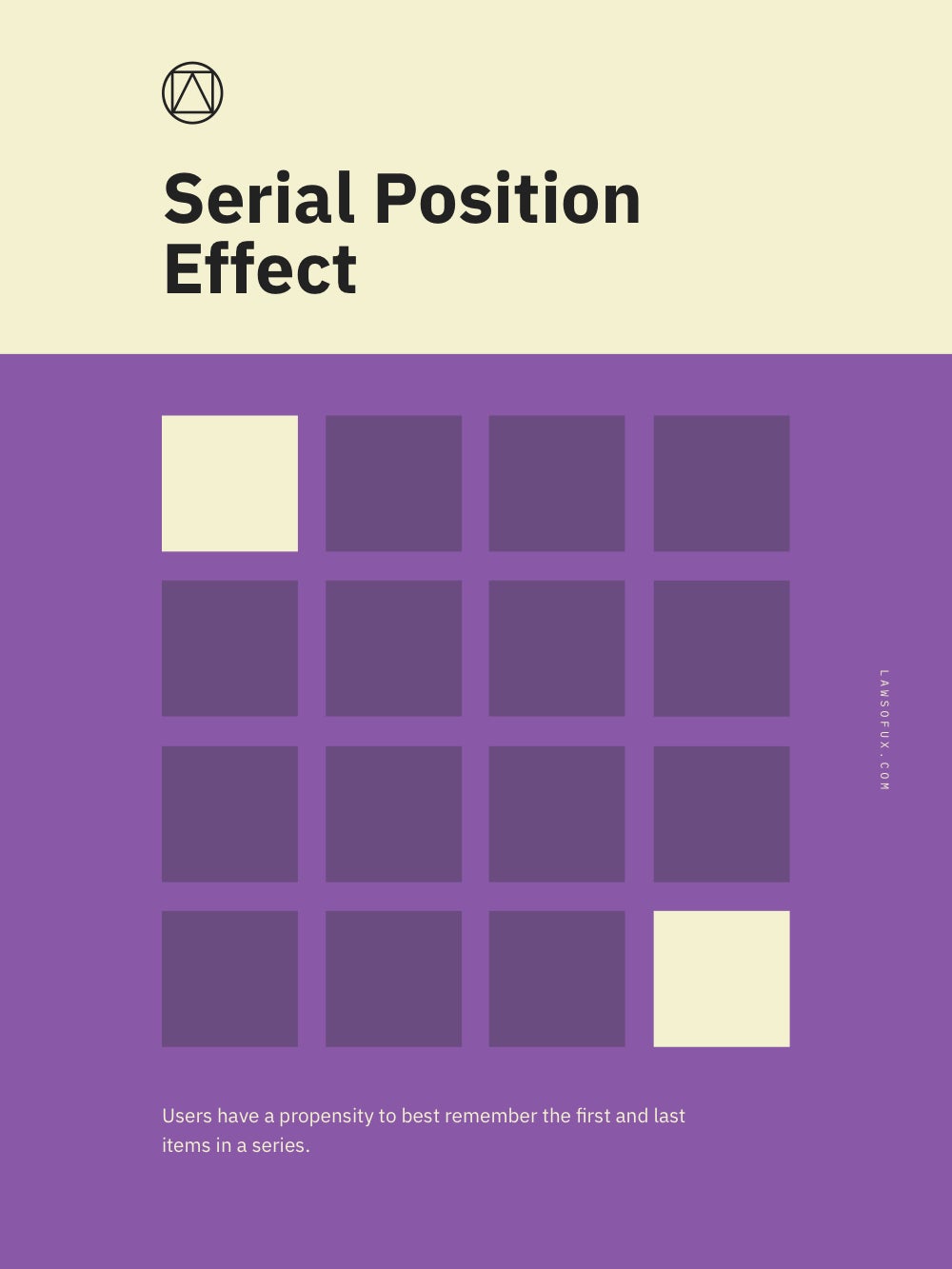 For example, the Serial Position Effect, which dictates users have a propensity to best remember the first and last items in a series, can be applied to a wide range of content generation and display tasks.
Moreover, it's just as applicable to strategy-oriented challenges where there's more than a single action item. You can see how it really helps keep your content from going off the rails. It's equally useful as a guide for those venturing into new territory and aren't yet familiar with psychological blueprints that guide user behavior.
Since the beginning of the season, I've been pointing clients to one or more of the practices when they feel stuck, and it became clear this would be an excellent resource to use for a series of articles.
Stay tuned…