Last Friday's Detroit Symphony Orchestra oriented poll not only beat the previous all time high for most responses, it shattered it. The first question garnered just over 1000 responses while the second question produced a hair less than 1000. And with full poll logging measures in place to prevent a single respondent from flooding any one answer, it seems clear that this is a subject readers feel strongly about…

Not only did the poll topic inspire readers to vote, they had no trouble sending in their thoughts and observations in the comment thread. To date, there are 62 comments and I'm especially glad to see so many readers discussing the nature of the questions, related issues, etc.
The polls here at Adaptistration are never designed to be airtight scientific polls; instead, they are intended to measure general feedback and generate thinking. And given the fact that so many public discussion threads have been filled with trolling rhetoric, I have been enormously pleased at the quality of meaningful discussion and reasonable disagreement between readers with divergent views.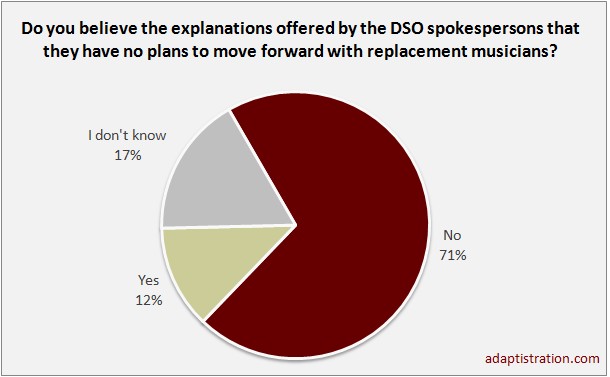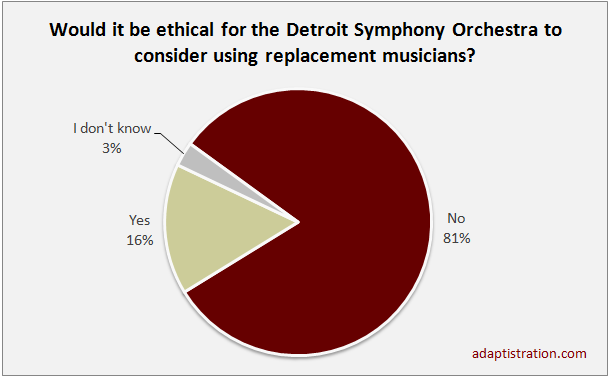 How do you interpret the results?