The one benefit of having such a fantastic group of readers is I can always count on them to help fill the gaps in my direct knowledge. Case in point, I'm hoping that someone out there has had some firsthand experience with the credit card reader and processing service from Squareup.com…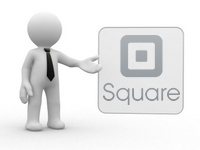 A few colleagues have mentioned this service to me over the past month but no one has direct experience using it. Online and Apple App Store reviews are mostly good and it looks like an extraordinarily simple solution for taking donations during a live fundraising event, which is exactly how I'm interested in using it. In particular, during an upcoming fundraiser in the LA area for the HEARTbeats Foundation (full disclosure: I am an executive committee member for the foundation).
Of course, good old fashioned checks are the solid standby but given that LA is more of a tech oriented crowd, I'm thinking it might be a good idea to have this service handy. It's a good excuse to carry my iPad around with me during the event plus it's no more expensive than using PayPal, which is what the foundation uses for online donations.
Speaking of online donations, everyone should head over to the HEARTbeats website and do two things:
Make a donation.
Sign up for our benefit album release notice.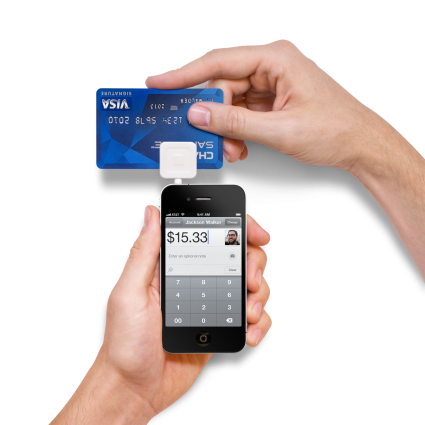 The album is simply fantastic. We have Christine Brewar, Jessye Norman, Lynn Harrell, Placido Domingo, Blind Boys of Alabama, Joan Baez, Sting, Maroon5, Ladysmith Black Mombazo, Steve Connell and Sekou Andrews as well as arrangements by John Williams (who also conducted our studio orchestra recording session) and Randy Kerber. We're looking at a June/July release and until then, we have photo galleries of the recording sessions available at the Foundation's website.
Your donation will support our ongoing efforts in Nepal to help children in need harness the power of music to better cope with, and recover from, the extreme challenges of poverty and conflict. This will be accomplished by providing year-round direct services to children and families of need in the form of on-site musical and artistic involvement within a therapeutic context. Our program specialists will work with and document progress for a core group of children as well as provide ongoing services for as many additional children in the immediate area as possible via the brick-and-mortar HEARTbeats drop-in center in Bhaktapur (BTW, naming rights are still available).
But I digress…
If anyone out there has some firsthand experience with the Square credit card system (website), I'd love to hear about it. Feel free to post what you know as a comment or send me an email. At the very least, it could be a handy tool for others out there and if I end up using it during the event, I'll post something about my experiences with it.