Following up on yesterday's article about substitute musician pay rate disparity among US orchestras, I thought it would be interesting to see if there were any differences in how Canadian orchestras approach the issue; and based on the data, it appears there's quite a bit of difference.
Just over two thirds of Canadian symphonic orchestras compensate substitute musicians at the same per-service rate of pay as contracted musicians. In case you missed yesterday's post detailing how per-service rates are determined from musicians earning a salary based income, open the following toggle to catch up on that information.
Before diving into the figures, it is important to understand how they were processed. For instance, most orchestras pay substitute and extra musicians via a per-service rate, with a service typically defined as a standard rehearsal or concert event.
But for the purpose of this evaluation, all of the included orchestras employ their contracted musicians on a full time rather than per-service basis, or to be more precise, the musicians are paid a weekly salary for a set number of weeks per year regardless of how many services they are used in a given week (although maximum service restrictions are quite common).
Moreover, not every orchestra has the same number of min/max services scheduled per week so an orchestra that pays a weekly salary of $1,000 with an average of nine services per week would have a different per-service rate than an orchestra that pays an identical weekly salary with an average of seven services per week. In this example, the latter ensemble would have a higher per-service rate.
But wait, there's more. Orchestras do not follow a standardized method for calculating or reporting substitute rates. In an ideal situation, the rate would be defined as a percentage of the base weekly salary per-service scale but orchestra data is rarely that convenient, and this particular topic is no exception.
For example, some orchestras pay substitutes one rate for a rehearsal service and another for a concert service while others adjust the rate based on the actual number of services scheduled in the respective work week. Then there are those which simply cut to the chase and offer a single flat rate regardless of the type of service or number scheduled in the given week.
Consequently, you can begin to see where making an apples to apples comparison isn't always cut and dry.
As was the case with the US orchestra review, the Canadian data was from the 2012-13 season.
Canadian orchestras that compensate substitute musicians at the same rate of pay per-service as contracted musicians:

Calgary Philharmonic
Edmonton Symphony
Kitchener‐Waterloo Symphony
National Arts Centre Orchestra
Orchestra London
Orchestre Symphonique de Montréal
Saskatoon Symphony
Symphony Nova Scotia
Thunder Bay Symphony
Victoria Symphony
Windsor Symphony
Winnipeg Symphony
Canadian orchestras that do not compensate substitute musicians at the same rate of pay per-service as contracted musicians:
Hamilton Philharmonic
Orchestre Symphonique de Québec
Regina Symphony
Toronto Symphony
Vancouver Symphony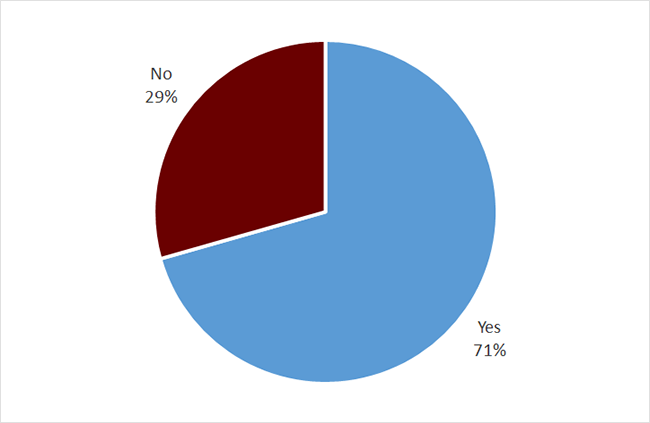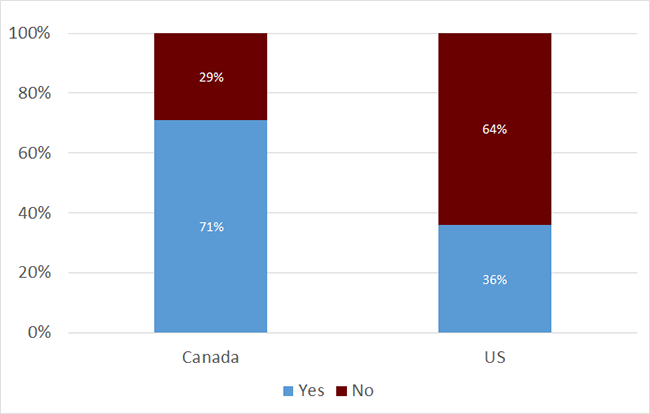 A Broader Examination
It is worth pointing out that the Canadian orchestras included in this list spam the full gambit from larger budget orchestras that employ musicians on a salary structure through smaller budget groups that contract musicians via per-service only agreements.
By comparison, yesterday's article focusing on US orchestras was limited to middle and large budget groups that employ all or the vast majority of musicians via a salary structure. As such, it would be interesting, if time permits, to extend the US examination through the same tiers of per-service orchestras applied to the Canadian orchestras.
Yesterday's comment thread discussion was fascinating (and thank you to everyone who wrote in via email), I encourage everyone to chime in there if desired but I'm equally curious to know what you think when the issue is framed in today's perspective