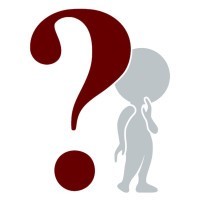 The more things change, the more they stay the same, or so the adage from Jean-Baptiste Alphonse Karr goes but Americans for the Art has you covered if you're curious about whether or not Tuesday's elections will be good, bad, or indifferent for the arts. They published a news release on 11/5/2014 which contained the following assessment.
With both the Senate and House in GOP control, it will either lead to major standoffs with the White House or perhaps more conciliation. Either way, look for the GOP to advance a tax extenders bill (which could impact nonprofits in a positive way), an energy bill, and attempts to repeal portions of the national healthcare law (possible negative impact on individual artists and small nonprofits). You can also expect to see President Obama advance minimum wage increases (especially since five of five state ballot initiatives passed on this issue last night) and immigration reform through the executive branch if this new Congress blocks the legislative opportunities. We're likely to see the current federal budget be quickly extended, so that the new Congress can focus on the following year's budget priorities. This could have the biggest negative impact on support for the arts and arts education.
There wasn't much drill down from the National level but it is no secret that local and state governments can have far more impact on arts organizations than decisions coming out of Washington D.C. If your local and/or state government held elections last Tuesday, I'm curious to know if you think the outcomes will have an impact on your arts organizations and why.