Each year, the Readership Segmentation Surveys produce some intriguing insight and this year was no exception. This year's results produced more responses than the past few and that data indicates some clear trends and shifts.
Demographics & Occupation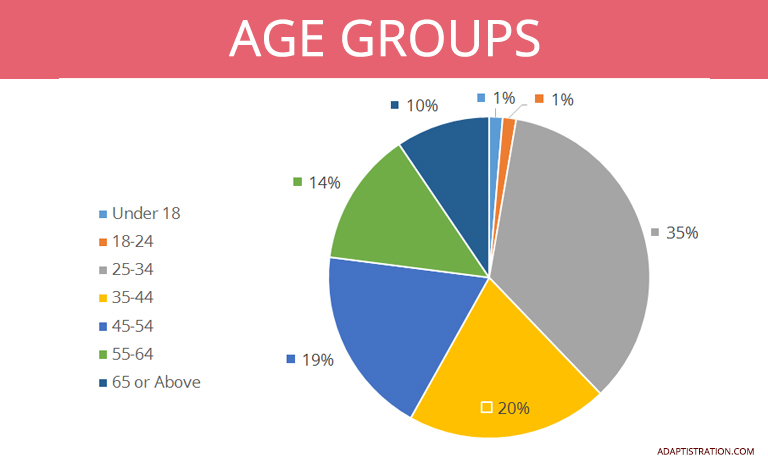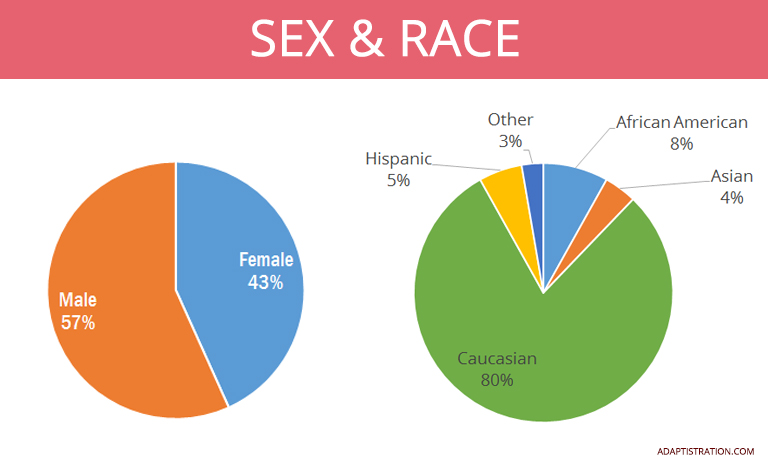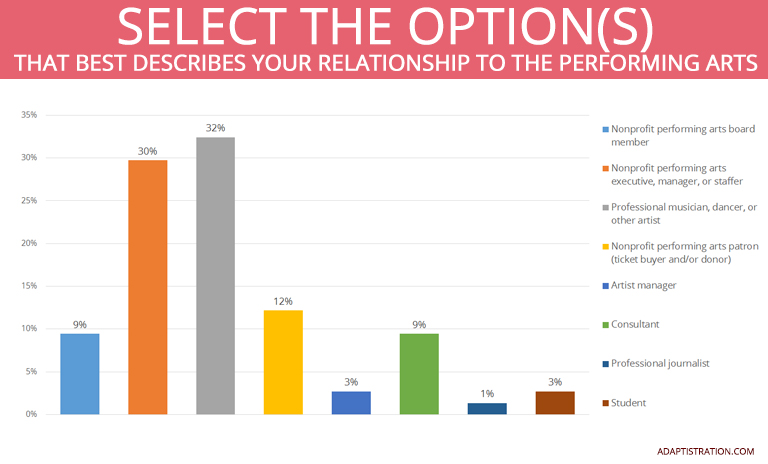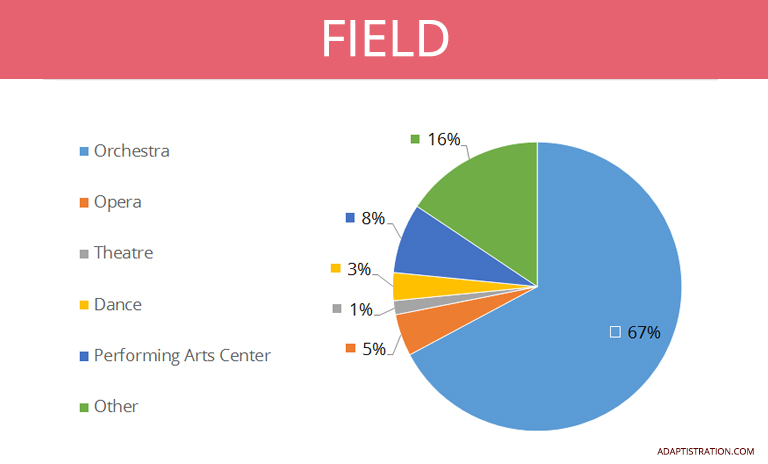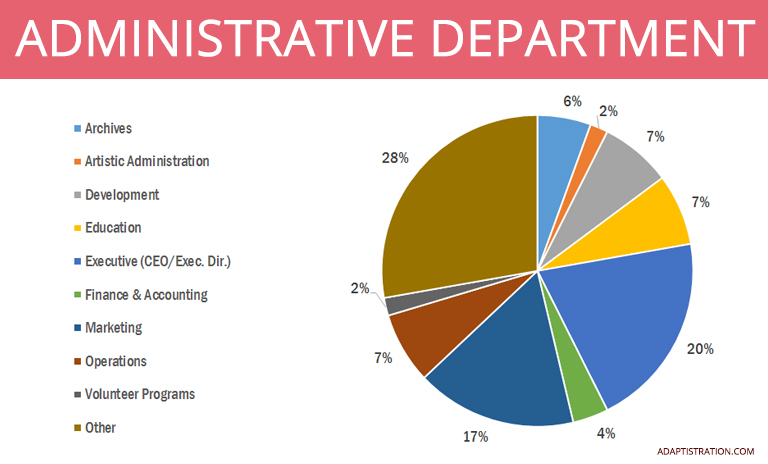 Value, Satisfaction, & Engagement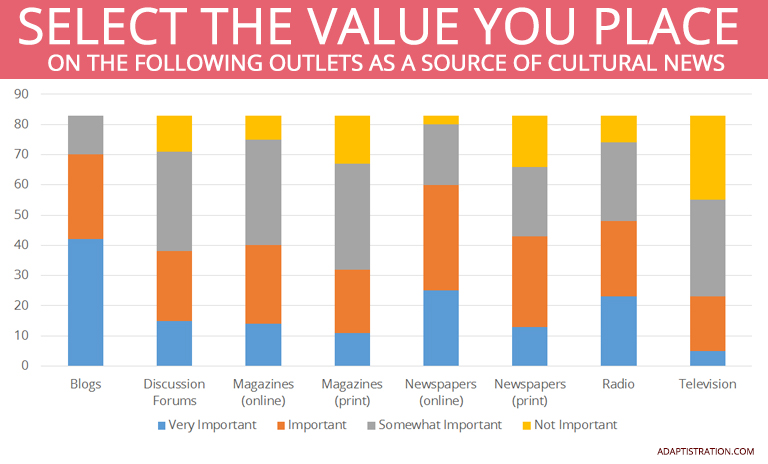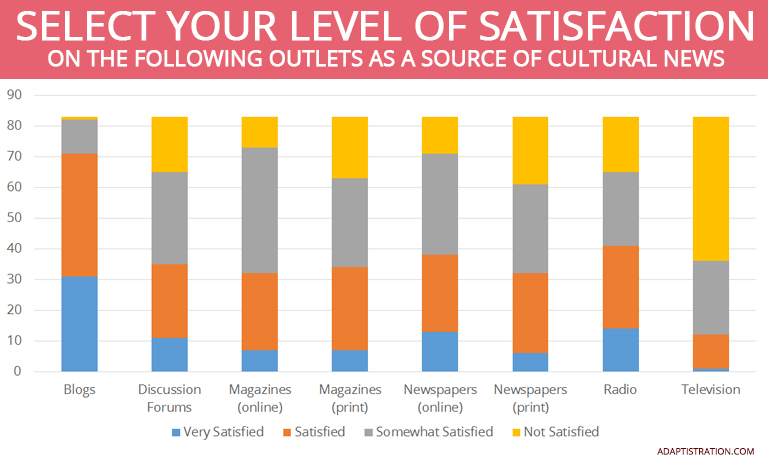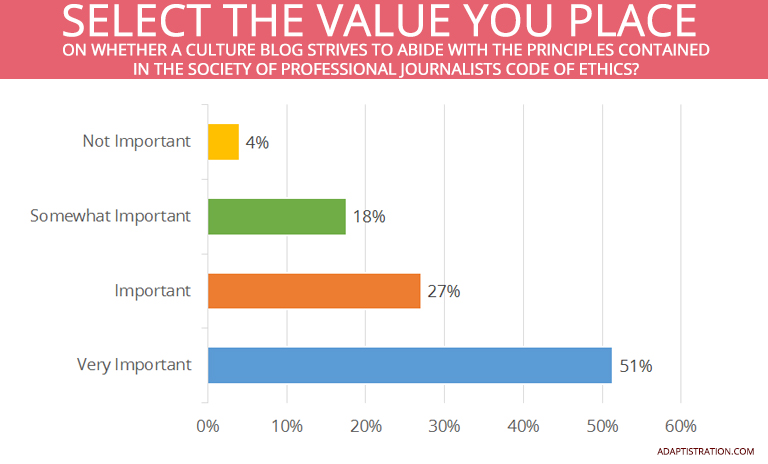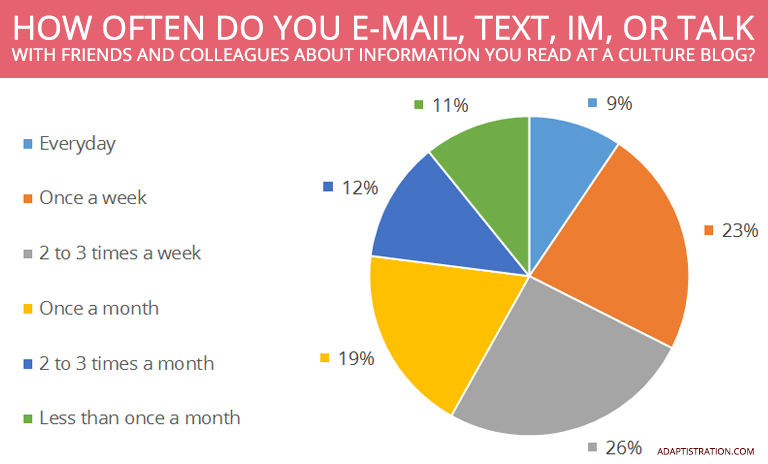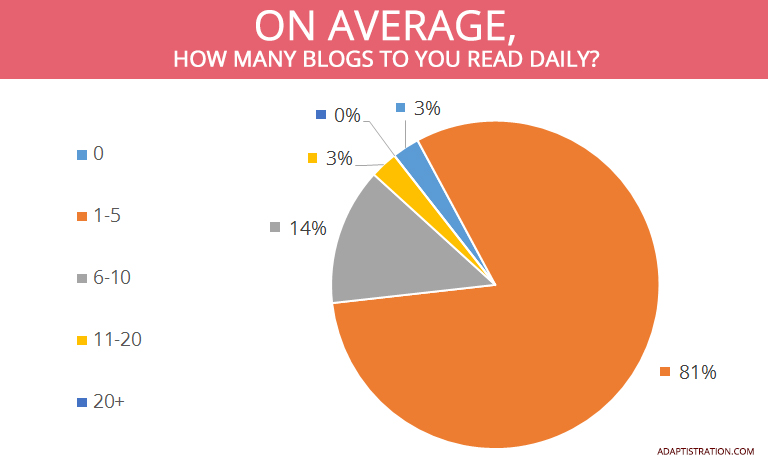 But Why?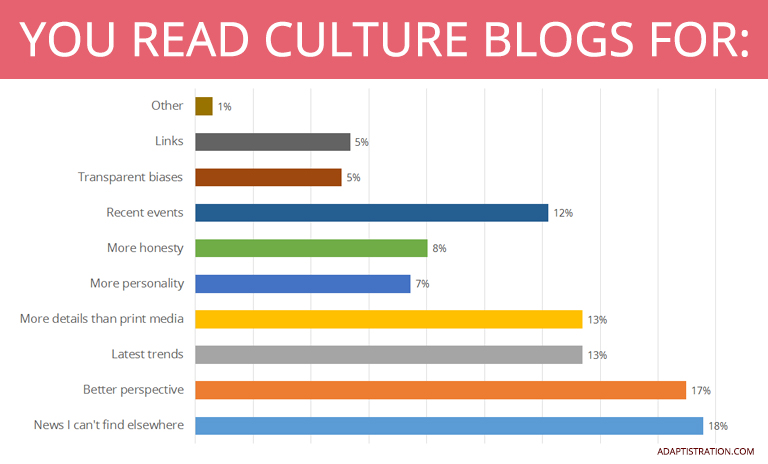 Looking Around And Ahead
Among the most valuable responses each year are those which include topics they would like to see more of in the next year. To that end, here are some of the more common and intriguing responses:
How media impacts the arts, especially as it relates to labor relations.
More data.
"Improved Marketing in an environment of utter chaos" (loved that description).
Administrative and board recruitment.
Substitute musician issues.
Musician HR issues.
Board governance.
Other culture blogs popular* among Adaptistration readers include (listed alphabetically):
* mentioned by 20 percent or more of respondents that listed their favorite culture blogs.
As always, I want to thank the more than 1000 respondents for taking the time to help provide a broader understanding; your input helps determine the topics we examine.