Although Google does an excellent job making Analytics user friendly and beneficial right out of the box, that doesn't mean you can't make it even more applicable to your organization's needs. To that end, one of the most frequently misunderstood elements of Google Analytics (GA) is Session and Campaign lengths.
In order to help provide a better understanding, I published an article at ArtsHacker today that examines why those settings matter, how to go about determine useful values, and how to make the changes inside Google Analytics.
This post also serves as part of a presentation I'll be giving on Saturday, Oct. 21, 2016 at the 2016 Institute of Outdoor Theatre conference in Chillicothe, OH. Joining me for the presentation is digital marketing and arts marketing expert, Ceci Dadisman.
Titled Using Data to Make Your Website Better…Stronger…FASTER, we are crafting this session to be a bit different from our other conference presentations on GA over the past year in that we're making more baseline connections to common web design elements and how to track their effectiveness using GA.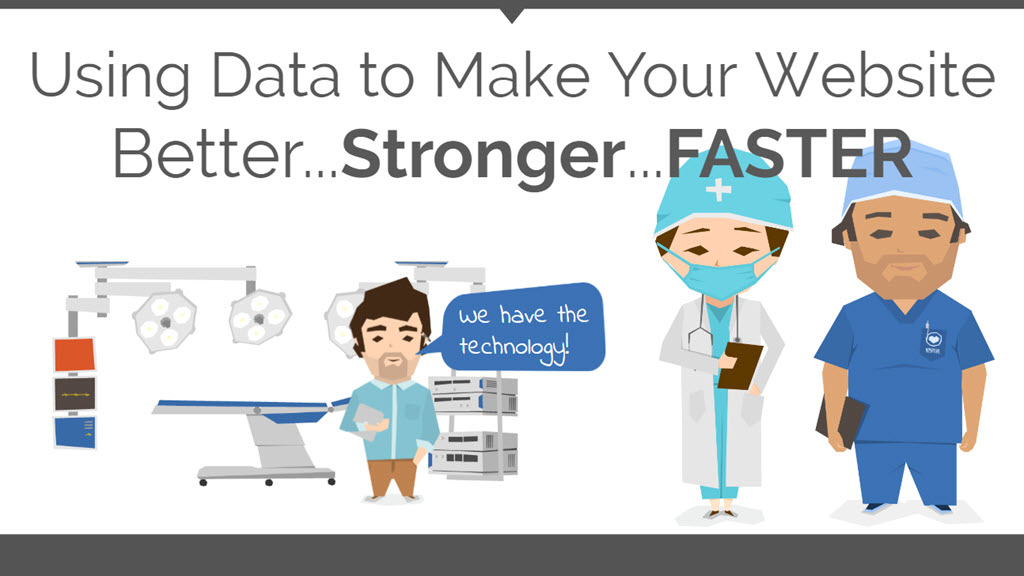 We're designing all of the content so that attendees will be able to take advantage of data driven decision making instead of adjusting site design and content based solely on best guess, what I like, or user complaints.
It's going to be a fun and informative session and this latest ArtsHacker article is the first of two new posts related to some skills we'll be covering in that session. Likewise, we're putting together a dedicated microsite for the session which will function as a useful standalone resource on this topic. I'll make the URL available after the conference session.
Read the article at ArtsHacker.com