The Chicago Symphony Orchestra's (CSO) musicians have been on strike for one week and over that time, both sides have spent as much, if not more, time waging PR battles than actively bargaining.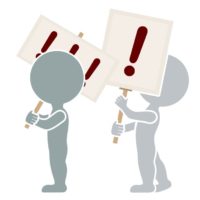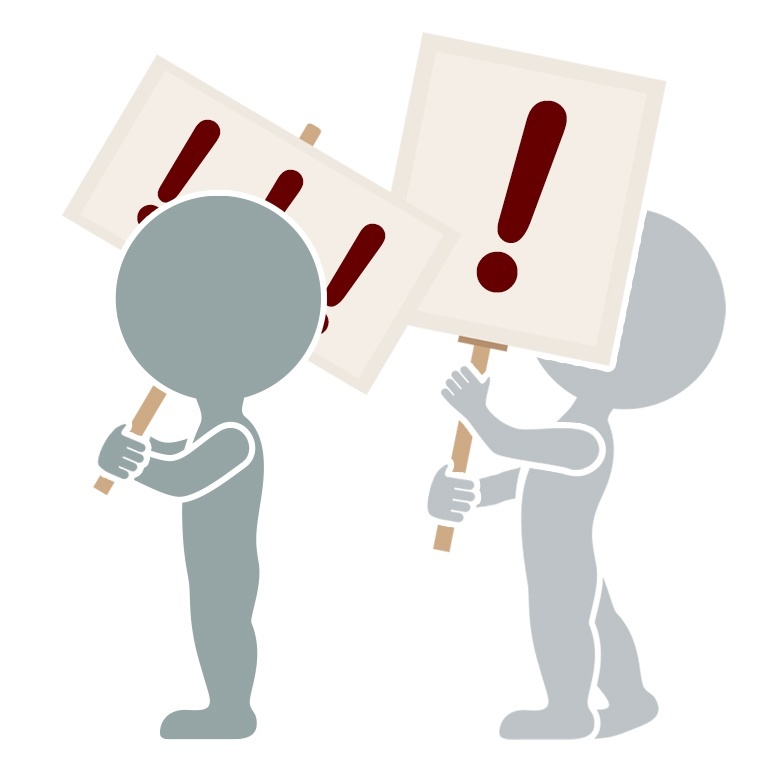 As of now, the employer, Chicago Symphony Orchestra Association (CSOA), has been cancelling events on a day-by-day basis.
On a broader perspective, this can be a positive as it provides as much time as possible to reach an agreement and minimize cancellations. The most recent announcement came on Sunday, 3/17/19 and only cancelled events through 3/19/19. If the CSOA came out of the gate cancelling week-long swaths of events, that would be far more concerning.
A few highlights over the last week include:
Music director Riccardo Muti dropped by the musicians' picket line on Tuesday, 3/12/19. Both sides issues statements that, perhaps unsurprisingly, spun things to their respective positions. The CSOA played down the visit while the musicians framed the visit as an overt show of support. As it stands, Muti has issued direct support for the musicians and even hinted that his vision for the new contract aligns more than not with what the musicians are asking for. At the same time, he's gone out of his way to say his appearing with musicians "is not an attack on the [CSOA] board."
Chicago mayoral candidate, Toni Preckwinkle, appeared alongside the musicians at their picket line on Thursday, 3/14/19 to express support for their position. For those outside Chicago, it's worth noting that this mayoral election is a potentially crucial event in that it will be the first time in eight years an incumbent mayor is not running for re-election. Among the handful of pressure points that can bring a large budget orchestra work stoppage to a resolution, the local political establishment is one of the most effective. Consequently, having a candidate weigh-in could influence the outcome.
Moving forward, now that the strike has moved past the first week, there's a stronger likelihood that it could continue for an extended time. Historically, the work stoppage is now entering territory where it wouldn't be surprising to see it wipe out the rest of the regular (non-summer) season.
I've reached out to representatives from both sides asking if recent bargaining sessions include a Federal or private mediator. While representatives have been communicative on other points, both have avoided answering this question.
As of now, there's no real value in examining the talking point sheets and tit-for-tat responses emanating from both sides. Positions contain enough spin to make an astronaut dizzy.
What's important to note is the dispute firmly rests on the pension issue. The employer wants to replace the existing defined benefit plan with a defined contribution plan.
If that can get resolved or at the very least, moved over to exploratory committee status as a side letter item, the remaining issues surrounding annual compensation, maintaining substitute parity, and more are comparatively easier nuts to crack.