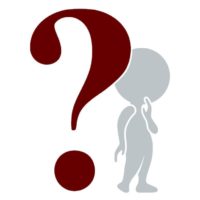 Thanks to everyone who reached out with observations about #GivingTuesday following my request for feedback. Perhaps unsurprisingly, everyone who reached out did so directly and under the guise of not wanting to put their name on any specific comment.
In a nutshell, almost everyone thought the amount of time and energy spent on #GivingTuesday activity was a negative ROI. Add to that, many felt added pressure from superiors and/or board members to participate and pushing back wasn't worth the effort.
A few of those who responded had nothing but positive experiences. Given that was the exception, I'm curious to know if anyone has managed to successfully forego #GivingTuesday to refocus time and energy on something like a traditional end of year appeal.
If so, I am very curious to hear about your results. Please take a moment to leave a comment or reach out directly.