Simply put, interns are fantastic! And thanks to some intern powered efforts, there are a slew of new openings posted at Adaptistration Jobs.
In addition to the additional listings, we have a few extra surprises up our sleeve: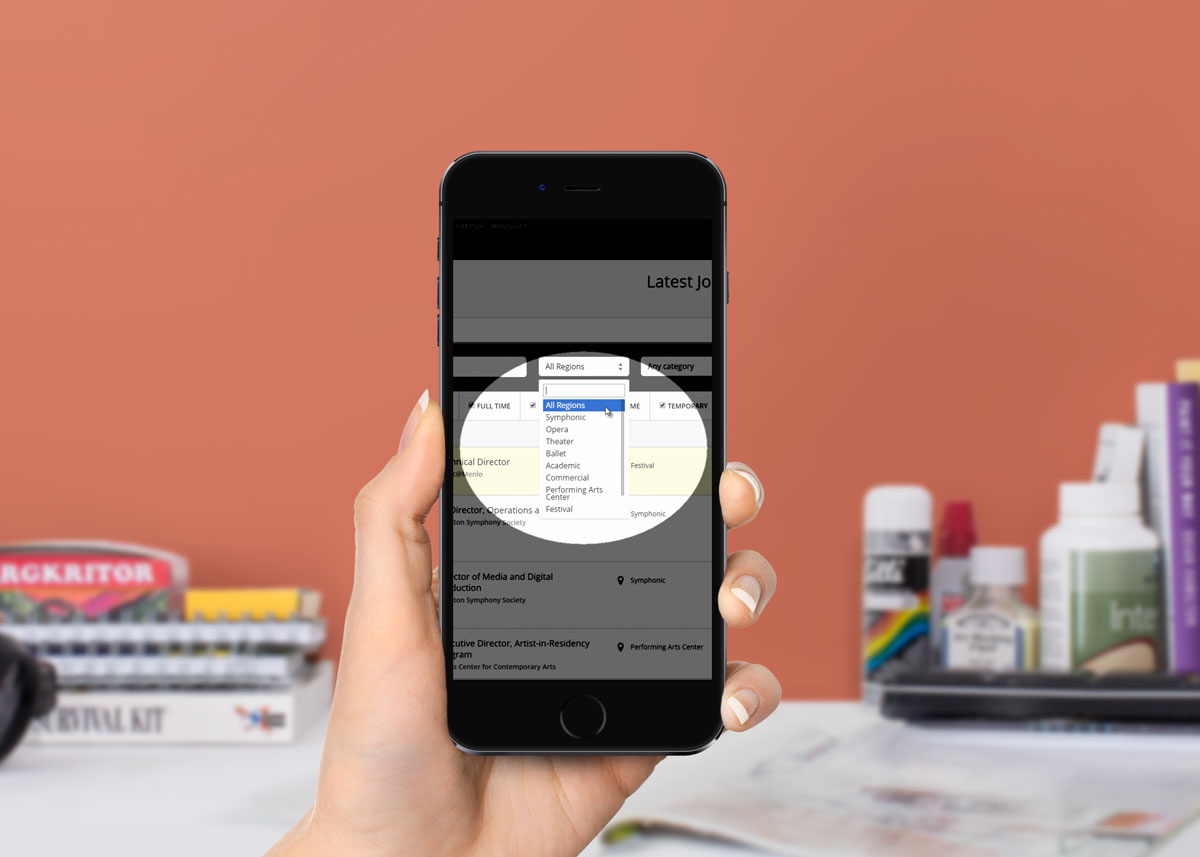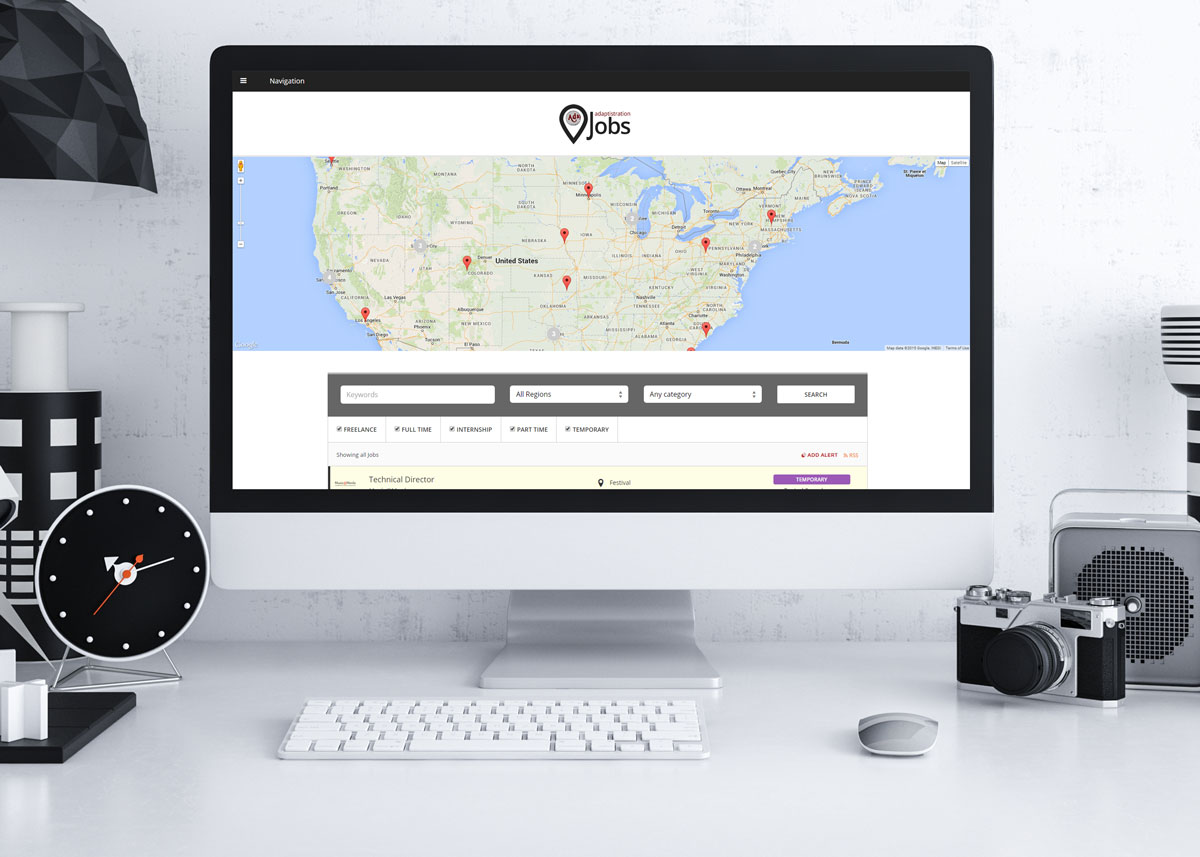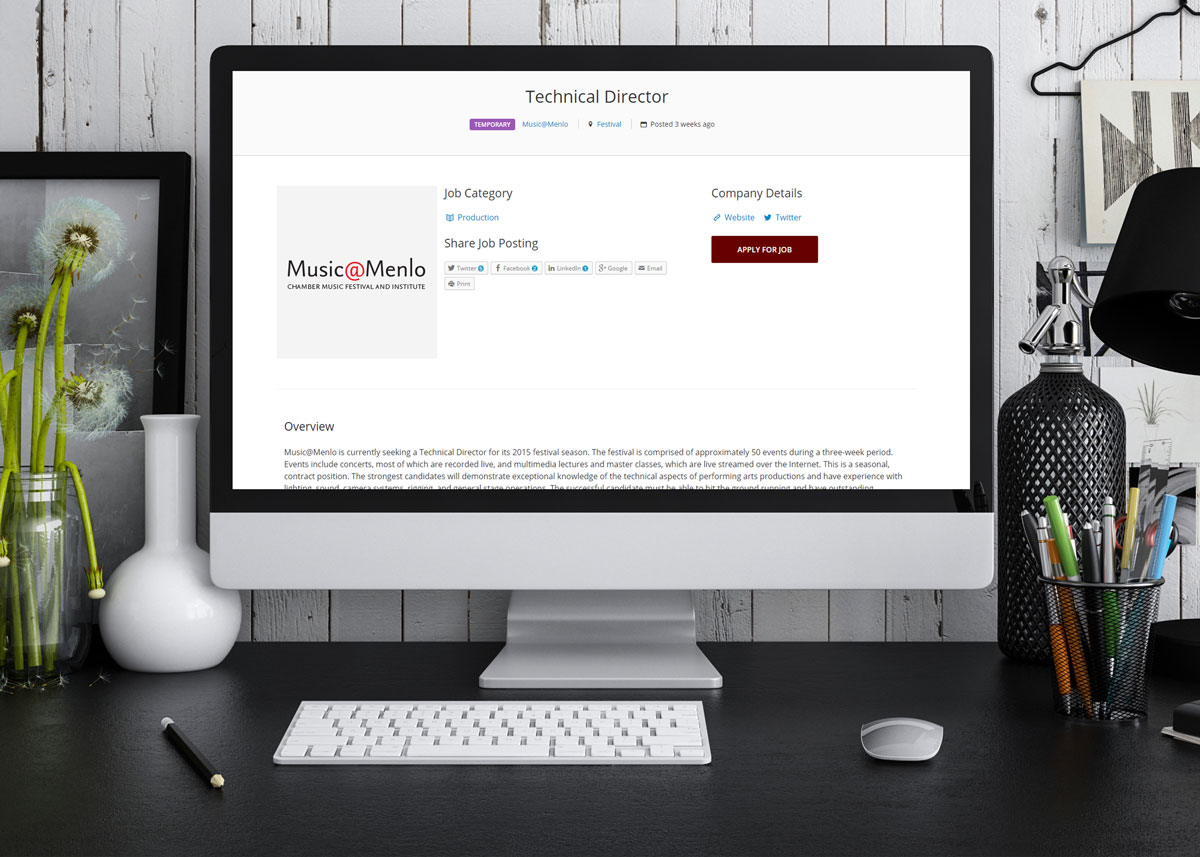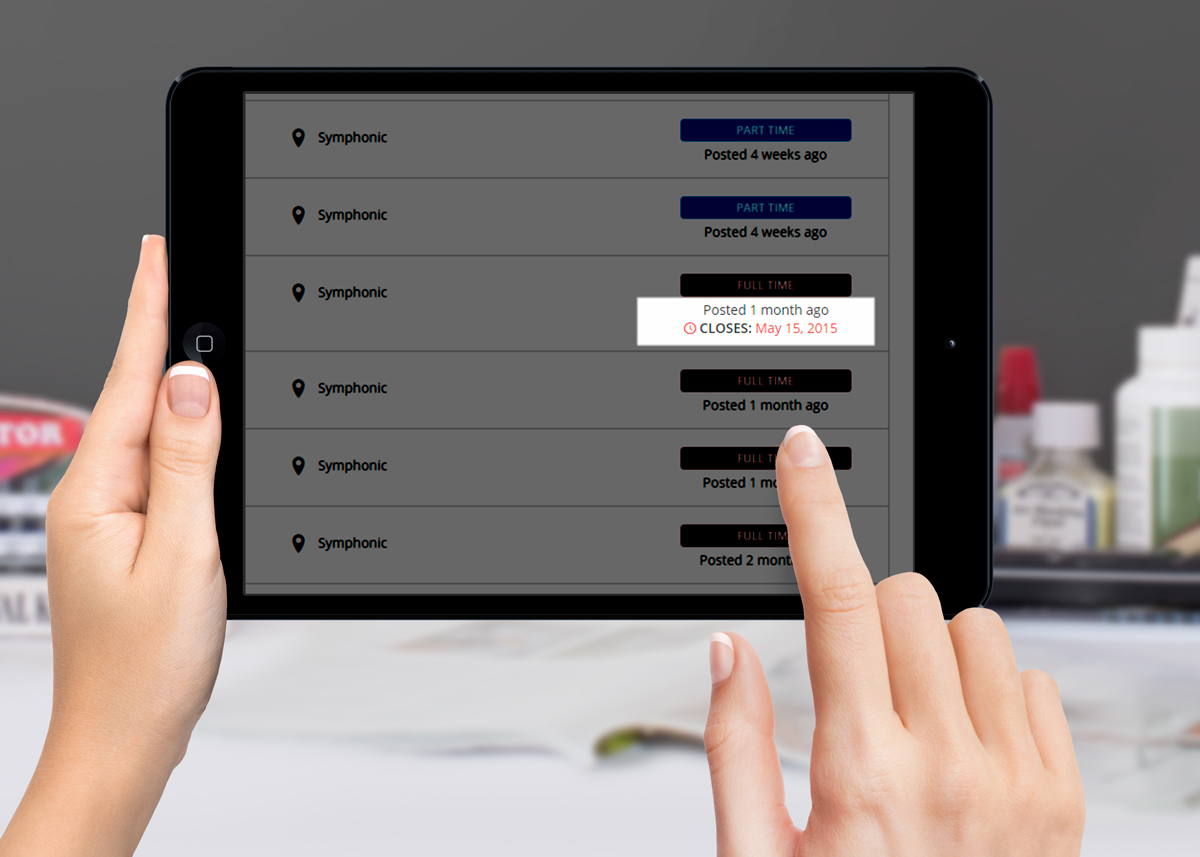 Take a moment to see what's new and know that we're going to be releasing a string of additional new features over the next few weeks. Let's see if we can make Adaptistration Jobs the undisputed resource for arts admin job listings by the end of 2015!
Visit Adaptistration Jobs