It's almost June and listings at Adaptistration Jobs are bustin' out all over! The west coast seems to be the place to go with a quartet of new featured listings from the Los Angeles Chamber Orchestra and one full time opening and an internship from the Pacific Symphony.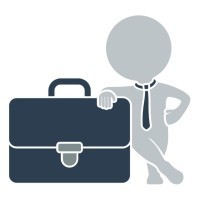 Speaking of duos, there are a pair of openings at Spokane Symphony and if you want to get out of the US entirely (maybe not a bad idea after November), there is an opening at the Winnipeg Symphony.
What's that, you don't want to work at an orchestra?
No problem, there are openings at performing arts centers, museums, theaters, and several in the commercial arts sector.
Explore all the listings at Adaptistration Jobs