Shortly after it was launched in November, 2007, Inside The Arts grew include a several new culture blogs in the space of a few years and over that time, some of the outlets have welcomed new authors but we haven't seen a brand new blog since 2011. That's going to change in 2016.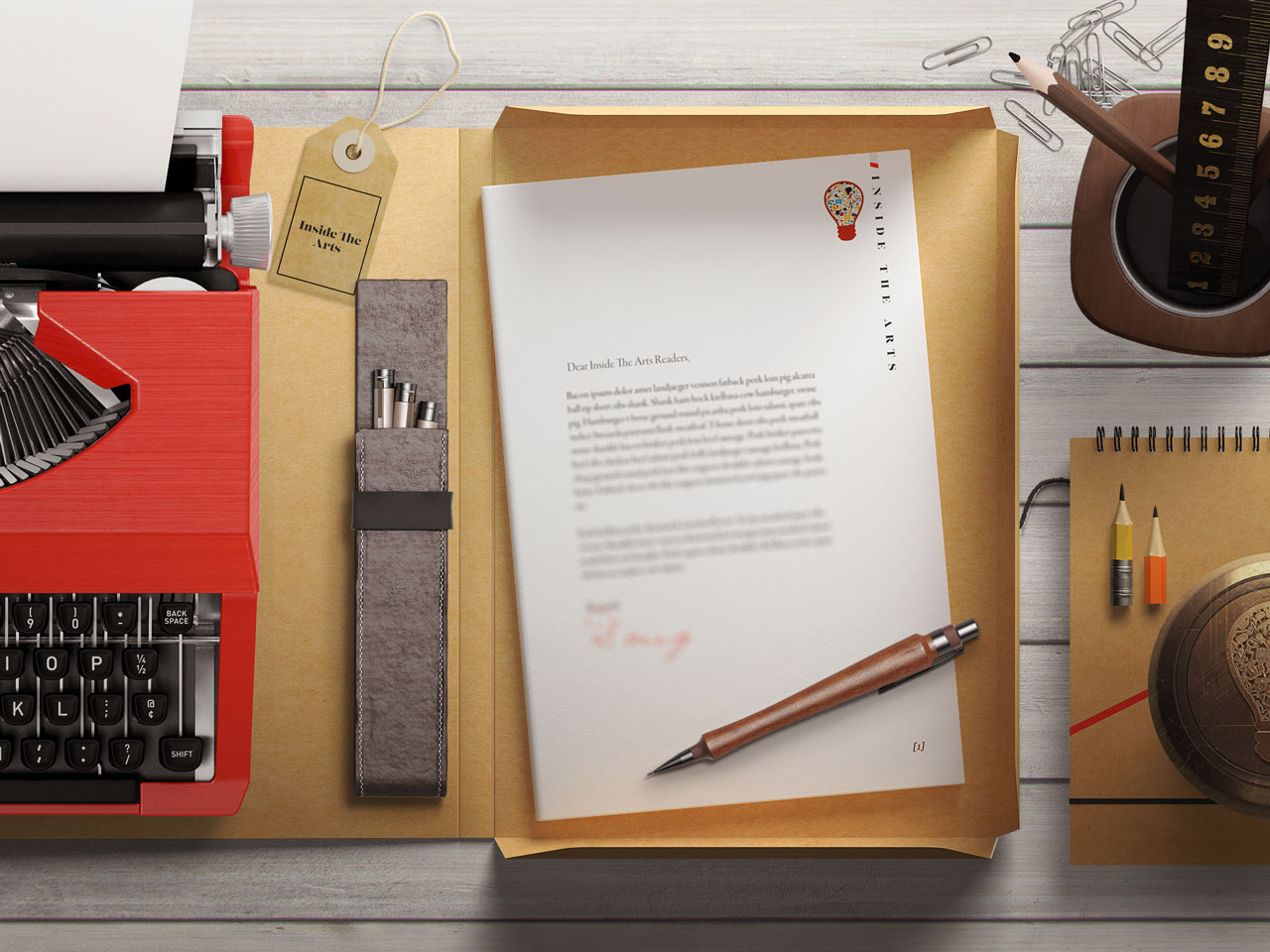 I'm pleased to announce that Inside The Arts will have a brand new outlet featuring a brand new author on (or about) Monday, February 1, 2016. We're currently in the process of finalizing the title, about content, etc. so you'll have to keep an eye out for clues throughout the month, but what I can say is I'm very excited about the blog's direction and the author's perspective. And speaking of the new author, I can also say s/he is located in the Washington D.C. metropolitan area, but that's the only clue for today (feel free to toss out any guesses in a comment).
Inside The Arts was founded as a gateway to a behind-the-scenes look into the world of performing arts and it has been an ongoing pleasure to provide these platforms for some of the most insightful and diverse group of professionals who make their living immersed in the world of performing arts. Over the years, each outlet has risen in popularity and influence with several developing a large and dedicated readership so it's exciting to get back to the roots of starting up a new outlet.