One week from today on Monday, 2/1/2016, the newest blog at Inside The Arts goes live! As the first new blog since 2011, it's exciting to get caught up in newness of everything from finalizing the blog topic to the design so the author and I wanted to share a bit more about what's in store via today's final clue.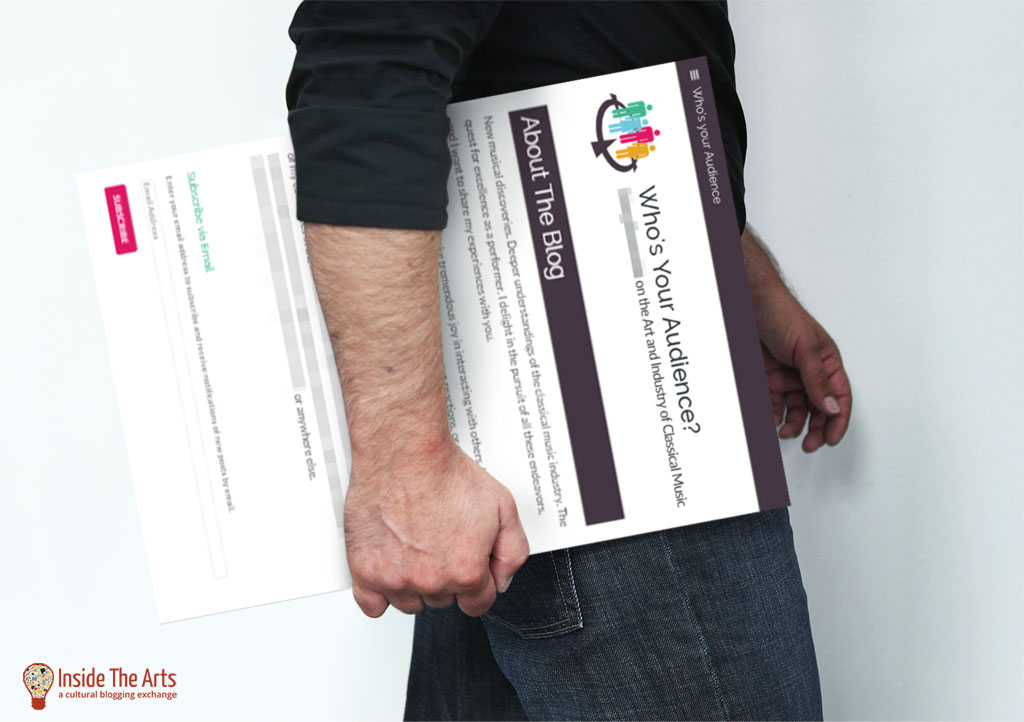 You already know the new author is from the Washington D.C. area and I can confirm that he will bring a new dynamic to the existing voices by way of his demographic. Currently, all of the Inside The Arts authors hail from Gen-X or Baby Boomer generations so it was clearly high time to introducing a Millennial voice into the mix.
According to the author, the blog title was inspired by the phrase All Joy Seeks Eternity, which is taken from the last line of the Nietzsche poem used in Mahler's Symphony No. 3, Movement 4.
"The words have had a profound impact on me for years now," says the new author. " 'Deep is the world, and deep are its woes. But even deeper yet is joy, which seeks eternity.' I really want this to be the spirit of this blog: exposing inequalities and unpleasantness in classical music, but doing it in a way that contributes to the solutions to these problems. Or to look at it from another, equally important, point of view: shining the spotlight on things in classical music that are already positive and encouraging these joys to continue seeking their eternity."
This can cover a lot of ground and if you're anything like me, you're excited to see what he has to say.