A few weeks ago, I pointed out a content competition the Association of Arts Administration Educators (AAAE) was holding for arts administration researchers, instructors, and practitioners. Now that the submission deadline has passed, I'm happy to be able to say I'll be participating as one of the competition's three adjudicators.
AAAE's Official Judges' Panel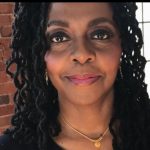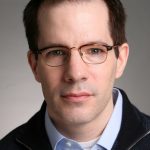 Bob Harlow
Researcher and Author of The Wallace Foundation's Taking Out the Guesswork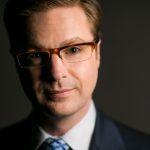 Drew McManus
…but you knew that already.
Learn more about the competition and AAAE