According to an article by Janos Gereben in the 11/27/2018 edition of the San Francisco Classical Voice, the San Francisco Symphony (SFS) and its musicians ratified a new collective bargaining agreement that takes it through the 2011/22 season.
The ink is wet enough that details are pretty thin but one item mentioned in the article worth noting is a new component to offset the cost of housing in San Francisco (emphasis added).
Provisions in the new contract are also made for medical insurance premium sharing, beginning in the second year; transition from a housing loan program to a housing shared equity program; and increases in retirement benefits.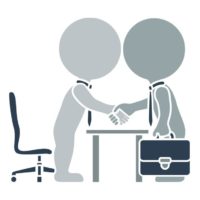 I have some feelers out to find out more, but this appears to be a good example of an orchestra looking for unique solutions to local market forces.
The LA Philharmonic's two-tier base salary structure that helps incoming musicians from outside the area handle housing cost sticker shock is another example.
Stay tuned…