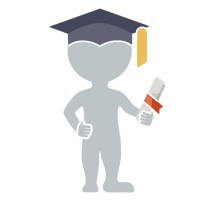 A discussion thread from the 2/22/16 article about musician paid vacation time got me thinking about how much those inside (and out) of the field really know about the business.
Although information and transparency is somewhat better now than it was 15 years ago, most stakeholders still tend to know a lot about the terms of their own institution's collective bargaining agreement, but not very much about how it stacks up against the rest of the field. As such, let's see how much you really know with a fun quiz about musician wages, benefits, and working conditions.
For your frame of reference, the questions are based on data from the 2013/14 season and encompass mid to large budget size orchestras (we'll do something soon for small to mid budget size groups). You'll see the correct answer to each question immediately after submitting your answer and in some cases, you'll see additional information about the specific terms for those orchestras associated with each question. When you've completed al 12 questions, you can calculate your overall score (if you dare).
This Survey has expired.