Today marks Adaptistration's 14th anniversary and to help mark the occasion, let's look at the year's highlights.
Audience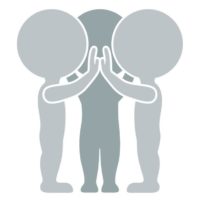 New readers increased by 1.8 percent.
Overall traffic was down, but that's not a surprise given the previous year's record setting traffic from the 2016 Orchestra Compensation Reports: Music Directors After filtering out that article's traffic, the overall difference was a fraction of a percent.
Readers by age groups:

25-34: 22.50 percent of readers
35-44: 20.17 percent of readers
45-54: 16.7 percent of readers
55-64: 15.88 percent of readers
65+: 10.80 percent of readers
18-24: 13.96 percent of readers

Female readers continued to increase their ratio of overall readers; the 2.02 percent increase was the single largest increase in the blog's history. Overall, mean comprised 61.76 percent of readers while women comprised 38.24 percent.
The largest age group of female readers is the 25.34 demographic.
Readers by state:

California: 10.11 percent of readers (a 1.47 percent increase over the previous year)
New York: 9.04 percent of readers
Texas: 8.80 percent of readers
Illinois: 6.30 percent of readers
Pennsylvania: 5.03 percent of readers

Chrome continues to crush it as reader's browser of choice. 40.84 percent of visitors used Chrome (all versions, desktop and mobile) while Safari continues to trail in the #2 slot with 31.8 percent. Firefox continues to lose ground steadily with only three percent more usage than Internet Explorer (#wow). And take a look at this, Microsoft Edge is on the board with 1.81 percent.
Readers continue to prefer connecting via mobile devices:

Desktop users: 50.05 percent; down from 51.3 percent the previous year, which was down from 62.75 percent the year before that. That's a cumulative drop of 12.7 percent over the period of two years!
Smartphone: 42.76 percent, up from 40.2 percent the previous year.
Tablet: 7.19 percent, down from 8.5 percent the previous year.
Acquisition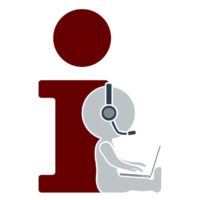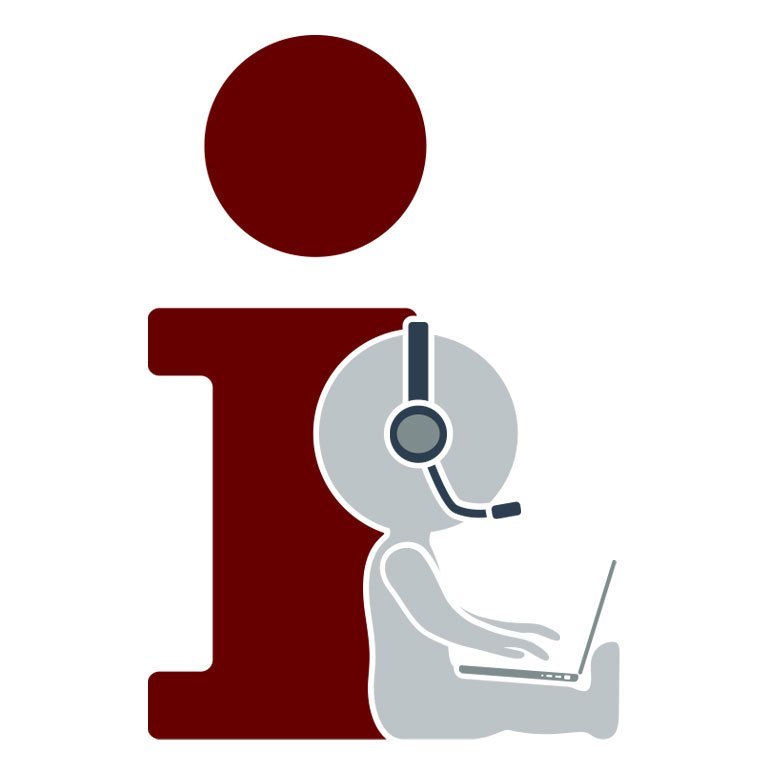 Visitors finding their way to content by way of social mediaactually decreased from 31.1 to 23.7 percent. Although this was somewhat surprising at first, the drop ended up being the result of the large spike from last year to the bombshell 2016 Orchestra Compensation Reports: Music Directors. With the incoming social media traffic to that article filtered out of the total, the drop in social media acquisition was only 2.4 percent.
Organic search traffic jumped up from 28.3 to 39.9 percent of visitor acquisition.
Acquisition via emails almost doubled over last year.
Referral based traffic, links from other sites, was nearly the same as the previous year.
Social breakdown:

Facebook continues to be the social media platform of choice among users who share Adaptistration's content. 85.36 percent of all social media sourced traffic came from Facebook, although that is down from 90.64 percent the previous year.
Twitter's ratio increased from 7.8 to 12.1 percent.
LinkedIn moved from 0.97 to 1.9 percent while the others (Google+, Blogger, etc.) accounted for the less than a single percent of visitors.

Not counting social media platforms, the most popular referral sites included com, The New York Times, Musical America, and InsideTheArts.com.
The weekly email summaries continue to be the most popular form of email campaign
The most common search terms via third party search engines included "adaptistration," "difference between strike and lockout," "distinguish between strike and lockout," "conductor salary," and "drew mcmanus."
The most popular days and times to access the site include:

Mondays from 8am – 10am ET.
Tuesdays from 8am – 11am ET.
Fridays from 8am – 12noon ET.
Content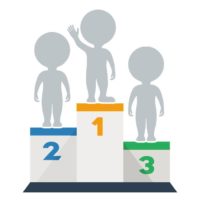 Here is a list of the Top 25 articles from the past year:
Were some of your favorites not in the Top 25? If so, take a moment to leave a comment below to point it out.
As always, the blog is only worth the value you assign and these efforts are for naught without engaged and passionate readers so THANK YOU for not only visiting, but finding the content and ideas valuable enough to share with colleagues and friends.