November 3, 2019 marked Adaptistration's 16th anniversary. Each year brings something new and wonderful and yes, even unique. Year 16 was no exception so let's take a look at what Google Analytics tell us about this year's highlights.
Audience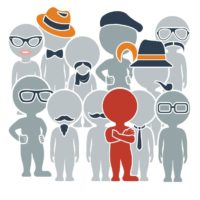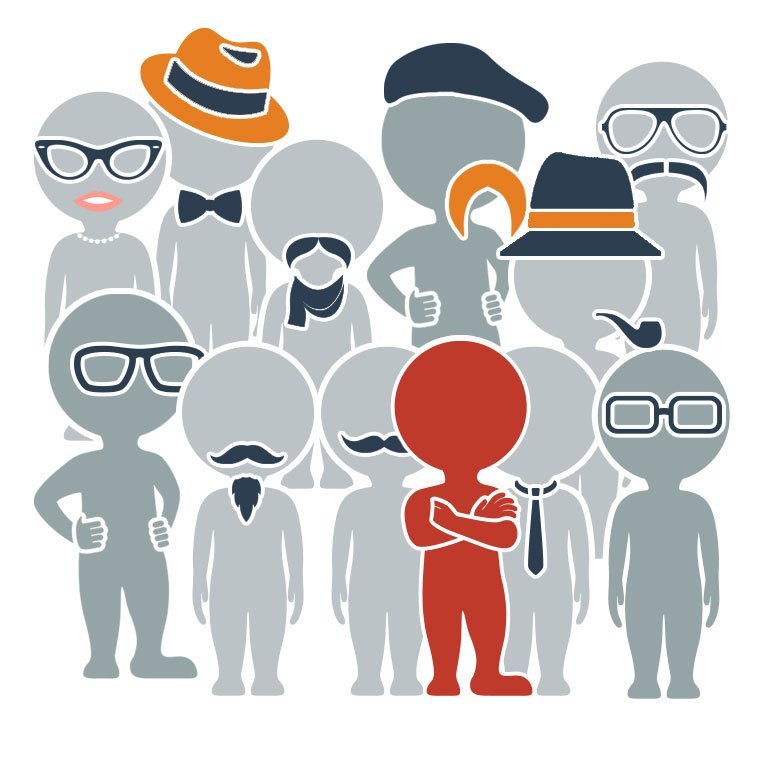 Number of pages per session went up by one percent.
Overall traffic was nearly even to the previous year, only .04 percent higher.
Core readership increased 2.6 percent.
Readers by age groups: younger readers dominated the age groups and 18-24 year-olds went from the smallest to second highest ratio of readers.

25-34: 30 percent of readers (+4)
18-24: 18.6 percent of readers (-2)
35-44: 16.47 percent of readers (-1.3)
45-54: 13.25 percent of readers (-0.68)
55-64: 11.42 percent of readers (-0.7)
65+: 10.10 percent of readers (+0.52)

The division between male and female readers continues to creep closer: men comprised 51.86 percent of readers (-1.02) while women comprised 48.14 percent (+1.02).
The largest age group of female readers were the 25-34 (15.73) and 18-24 (11.67%) groups.
For male readers, readership skewed a bit older; the largest age group was 25-34 (14.4%) followed by 35-44 (9.46%).
Readers by state: Florida made it into the top 5 for the first time in 15 years!

California: 10.35 percent of readers
New York: 9.76 percent of readers
Illinois: 7.26 percent of readers
Texas: 6.39 percent of readers
Ohio: 4.04 percent of readers

Browser & OS:

Chrome is even more popular compared to the previous year: 50.23 percent of visitors used Chrome (all versions, desktop and mobile)
Safari (all versions) remained in the #2 slot but lost one percent of overall browser share, slipping to only 36.75 percent of visitors
Firefox continued to slide to an all-time low of 4.35 percent.
Internet Explorer continue to be the browser that refuses to die but it did lose more than half its share and is down to a negligible 1.78 percent.
For the first year since it was launched, MS Edge finally eked out a lead over IE at 1.92 percent.

Mobile Overview:

Smartphone: up to 51.57 percent.
Desktop users: fell a bit to 42.61 percent
Tablet: lost some ground this year and fell to only 5.81 percent.

Cross Device: Google's new cross device tracking capability provided some intriguing data into user behavior. It is designed to track users as they visit your site across a single session, but multiple devices. Think smartphone at lunch then desktop when they return to work.

While most readers are single-device users, there was a tiny 0.02 percent overlap between smartphone + desktop users.

Users going from desktop to mobile remained on the site twice as long as those going from mobile to desktop.

Tablet users never crossed devices, LOL. Having said that, tablet users had the longest average session lengths of any device user, even those who fell into cross device usage.
Acquisition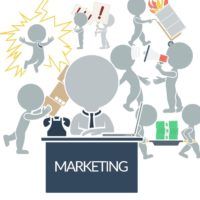 Visitors finding their way to content by way of social media continued to slide from 18.8 to 11.2 percent.
Direct acquisition traffic clocked in a 17.8 percent.
Organic search continued to be the dominant method with 53 percent.
Acquisition via emails improved a bit from last year.
Referral based traffic, links from other sites, was nearly the same as the previous year.
Social breakdown:

Facebook continues to be the social media platform of choice among users who share Adaptistration's content (81.10 percent), but its overall ratio slipped by 8.85 percent. This is an intriguing trend given that it is the third year in a row, Facebook as a referral source as declined.
Twitter juice was thinned a bit by 1.4 percent.
LinkedIn moved over a nearly identical ratio of traffic compared to last year.

Not counting social media platforms, the most popular referral sites included com (up 13.45 percent from last year), The New York Times, SFCV.org, Musical America, and InsideTheArts.com.
The weekly email summariescontinue to be the most popular form of email campaign.
The most common search terms via third party search engines were the same as previous years: "adaptistration," "difference between strike and lockout," and "drew mcmanus."
The average Adaptistration reader is a morning person, the most popular days and times to access the site include:

Mondays from 8am to 12noon ET.
Thursdays from 8am to 10am ET.
Fridays from 8am to 11am ET.
Content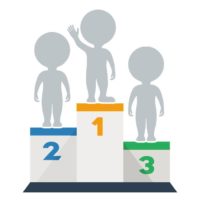 The Top 15 Articles
are absolutely fascinating this year in that many are from the previous season. It's a great example for how much aggregate traffic on popular topics drives metrics. It also goes a long way toward explaining the big jump in organic referrals (visitors coming from something like a Google search).
Top 5 Articles Written in 2019
Counting The Costs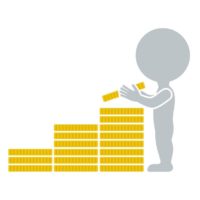 Due to its popularity, I moved the Counting The Costs: career cost of ownership for orchestra string musicians to its own dedicated site a little more than a year ago. Compared to its final year as a page inside the main site, it enjoyed a nearly 40 percent increase in total visitors.
Now this it has a dedicated site, I'm able to pull a few extra metrics goodies out of the mix:
The most common age group of visitors was 25-34 (26%), followed by each increasingly older group: 35-44 (20%), 45-54 (17%), 55-64 (12%), and 65+ (10%). The 18-24 age group comprised 13% of traffic.
Males comprised 60.92 percent of traffic with females comprising 39.08 percent.
Average time on site was a very strong 4m36s.
Unlike the main blog, California and Virginia were the states sourcing the most traffic.
Desktop traffic remained dominant with nearly 55 percent of overall visitor share.
Gratitude
As always, the blog is only worth the value you assign and these efforts are for naught without engaged and passionate readers so THANK YOU for not only visiting, but finding the content and ideas valuable enough to share with colleagues and friends.